Kevin Liu
Hi! I'm Kevin, a Mathematics and Computer Science student at the University of British Columbia. I'm currently an undergraduate researcher at the Reliable, Secure, and Sustainable Software Lab and captain of Maple Bacon, UBC's cybersecurity team.
I grew interested in mathematics and coding when I was 10, competing regularly in competitions such as AIME and the CCC. Since then, I've built full-stack applications, dabbled in quantitative finance, and explored ML/AI research.
At 14, I was fortunate to enter university through a radically accelerated program in Canada. During my first-year summer, I built up the backend for intelligent transaction enrichment at a Series A startup, Ntropy. This fall, I'm heading to BMO Capital Markets for a Quantitative Analyst internship.
I'm seeking internships for Winter/Summer 2024 – feel free to reach out!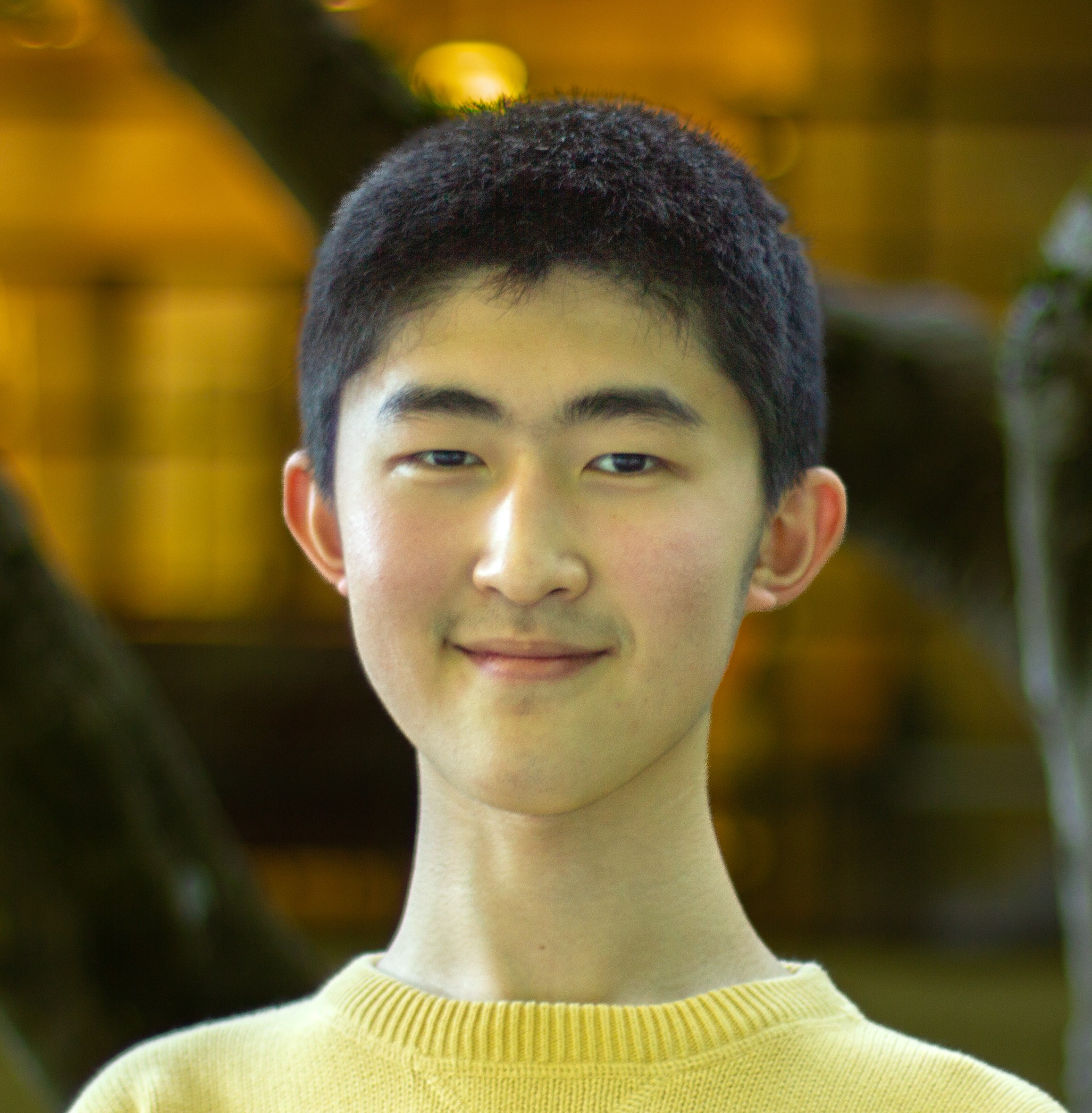 Recent posts